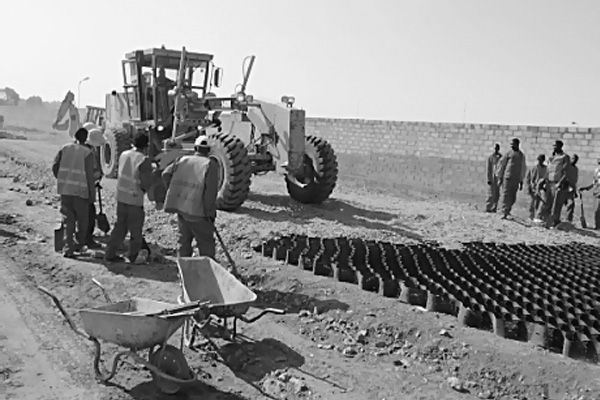 URBAN ROADS UPGRADE LOT 9 MATERO
Layerworks, Ancillary Works and Surfacing of Urban Roads in Matero Township, Lusaka.
Lonerock is the co-founder of Lonerock Construction Zambia, a Level 1 NCC registered construction company operating from Lusaka.
Lonerock Zambia is led by CEO Doreen Mwamba, a Zambian Entrepreneur who is the major shareholder. The remaining shares are held by Lonerock South Africa. She is assisted by MD Gerhard van Schalkwyk.
Lonerock Zambia is focused on providing service excellence to private clients, predominantly situated in the Copper Belt, as well as to Government Departments where road construction is the primary focus.
Recently completed projects include the Upgrading of Urban Roads in Matero Township of Lusaka and the execution of Emergency Repairs to Rural Roads in the Eastern Province.