CONSTRUCTIVE PLANNING AND SOLUTIONS
GETTING THE JOB DONE
Since opening its doors in 1980, Lonerock Construction has grown to be a construction company with an annual turnover of more than R500 million, with between 8 and 12 projects running at any one particular time.
WE CONCENTRATE ON MEDIUM TO LARGE SCALE CIVIL- ENGINEERING CONTRACTS
Our services include bulk earthworks, roads and township services, industrial developments, shopping centres, pipelines and culverts, medium-sized concrete works, and runway construction.
Lonerock Construction currently operates in South Africa and Zambia.
Our vision is to grow and empower our people in order to become a hundred-year construction company.
BETWEEN 8 AND 12 PROJECTS RUNNING AT ANY ONE PARTICULAR TIME
THESE ARE JUST SOME OF THE PROJECTS THAT
WE HAVE COMPLETED IN THE PAST DECADE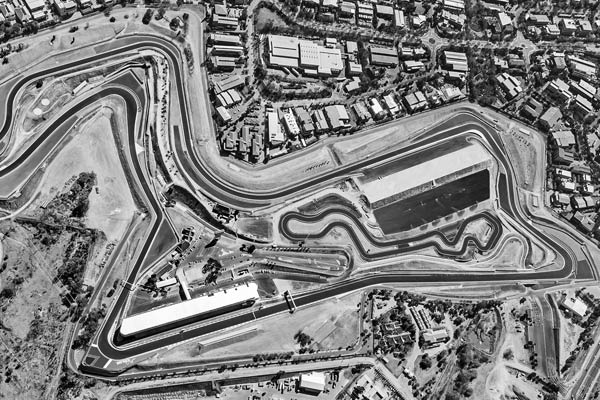 KYALAMI GRAND PRIX CIRCUIT
Rehabilitation and upgrade of Kyalami Race Track. (Including Internal Roads and Parking)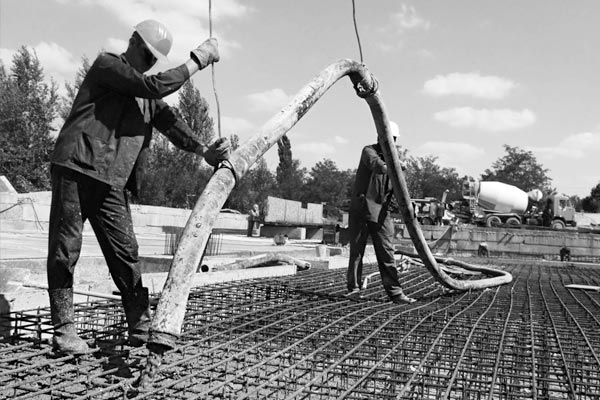 Major infrastructure development of 13600 stands in Naturena, Randfontein, Rooihuiskraal and Olievenhoutsbosch.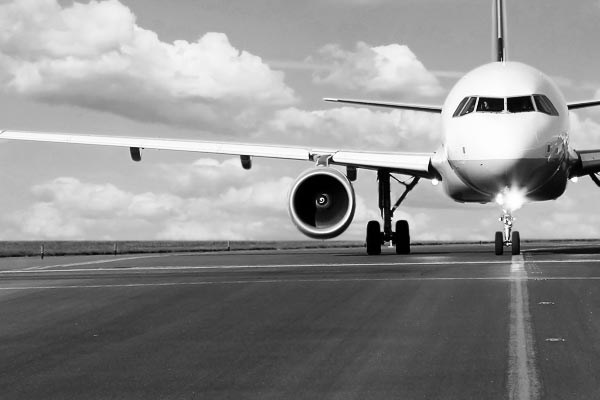 Construction of a new runway and various apron extensions at Lanseria International Airport in Johannesburg.